Build Better.
Live Smarter.
Our construction consultants customize management plans tailored to specific project and client requirements. We strive to provide the most superior service possible to our clients that the industry has to offer.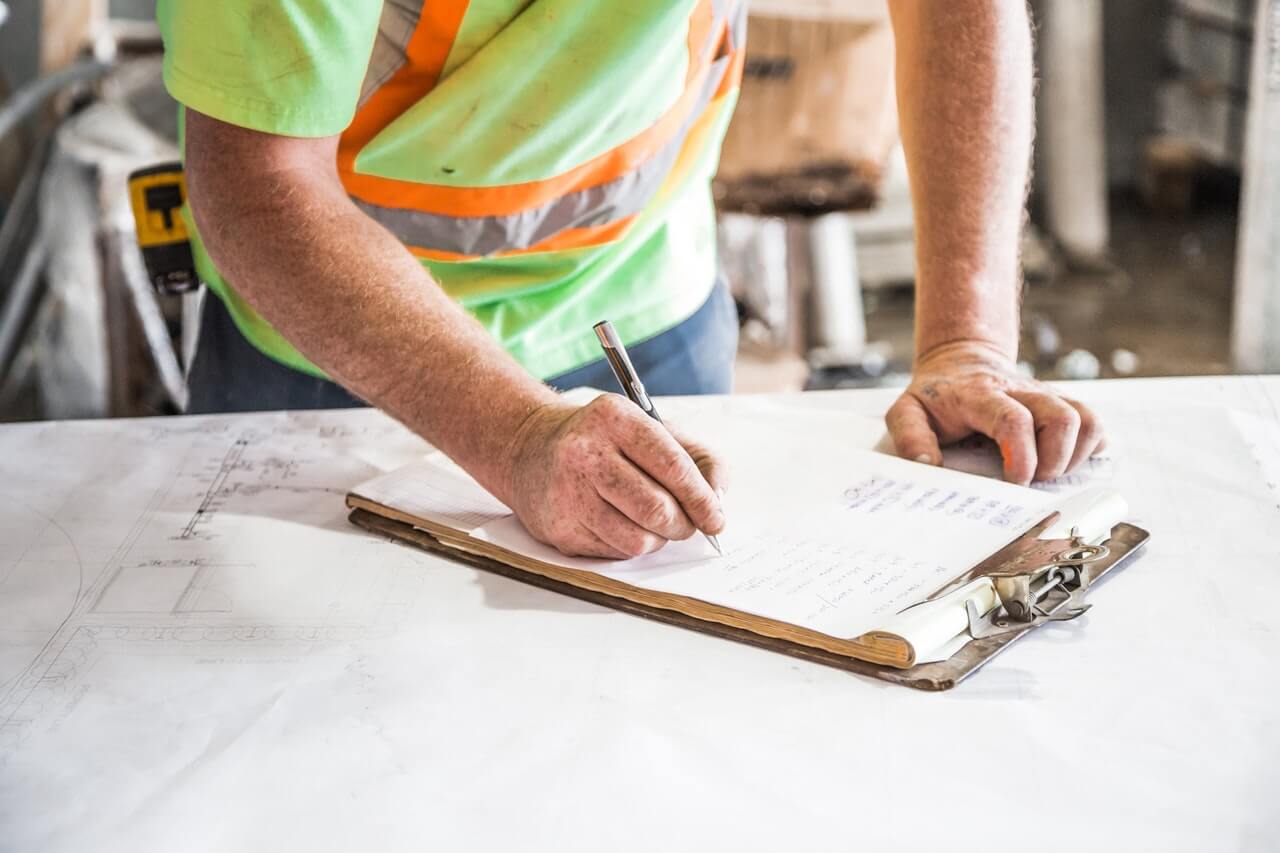 You dream it. We'll build it.
Our team of professionals have many great construction ideas that we have fabricated into reality. There's nothing we can't do. Bring us your ideas, we would love to work with you.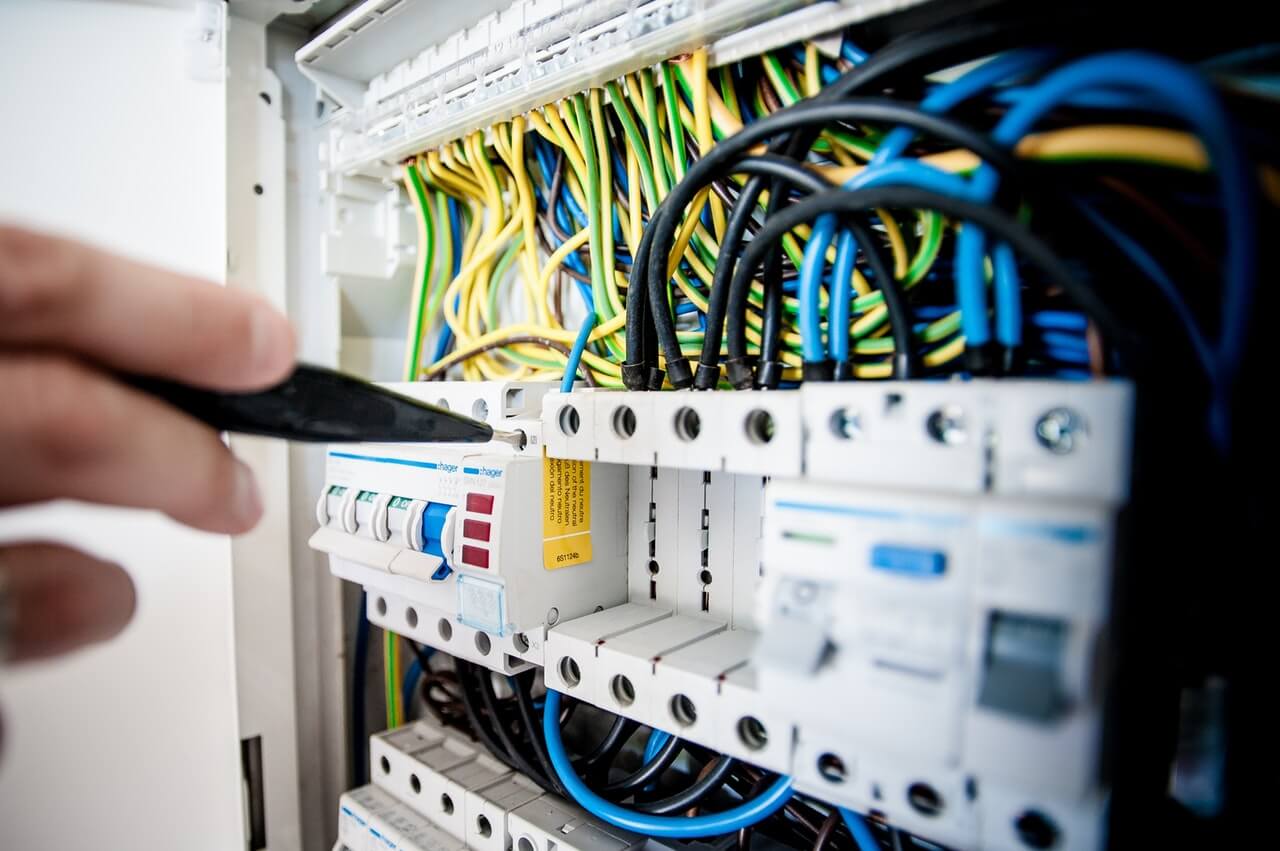 Our Electrical and Mechanical services are like none other. We are the guys the other pros call when they can't deliver. We have the tools, training and knowledge to ensure our clients receive the best service and most suitable products for their application available on the market.
Our Team Has Been Everywhere
– from one man operations to government and fortune 500's
Our professional staff include accomplished industry leaders, master tradesmen, project experts, proficient service advisors and outstanding support staff. We have resources to provide special expertise in all areas of construction.
Request a quote or contact us directly.