SmithPro is a family owned company. We established ourselves in the construction industry back in the 90's when rapid advancements in building technology began to impact the way we viewed construction. Over the years, we have brought together a unique and diverse range of professionals from all walks of life. We all share common values and visions for how a modern day construction business should operate . Our strong company culture and passion for excellence is what drives us to constantly provide the best service and solutions for our clients and partners. Our driving force as an organization is in supporting smart growth, sustainable development and green business practices. Our approach to business encompasses a triple-bottom-line philosophy. People, planet and profit.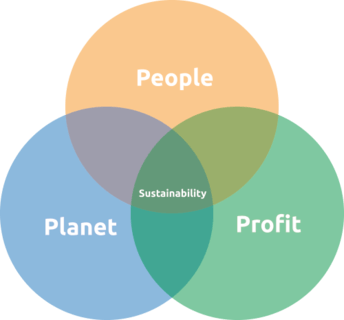 To inspire individuals and organizations to live and build greener, more holistic lives through our innovative business practices.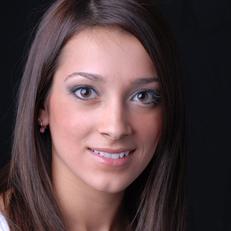 Recently, there's been a large shift in perception, an awakening of social consciousness, and a realization that a strategy good for the world can also be good for your bottom line. Green business strategy is no longer an option; the future depends on it.